LAST RONIN LOST YEARS #5 - BLACK SABER COMICS VARIANT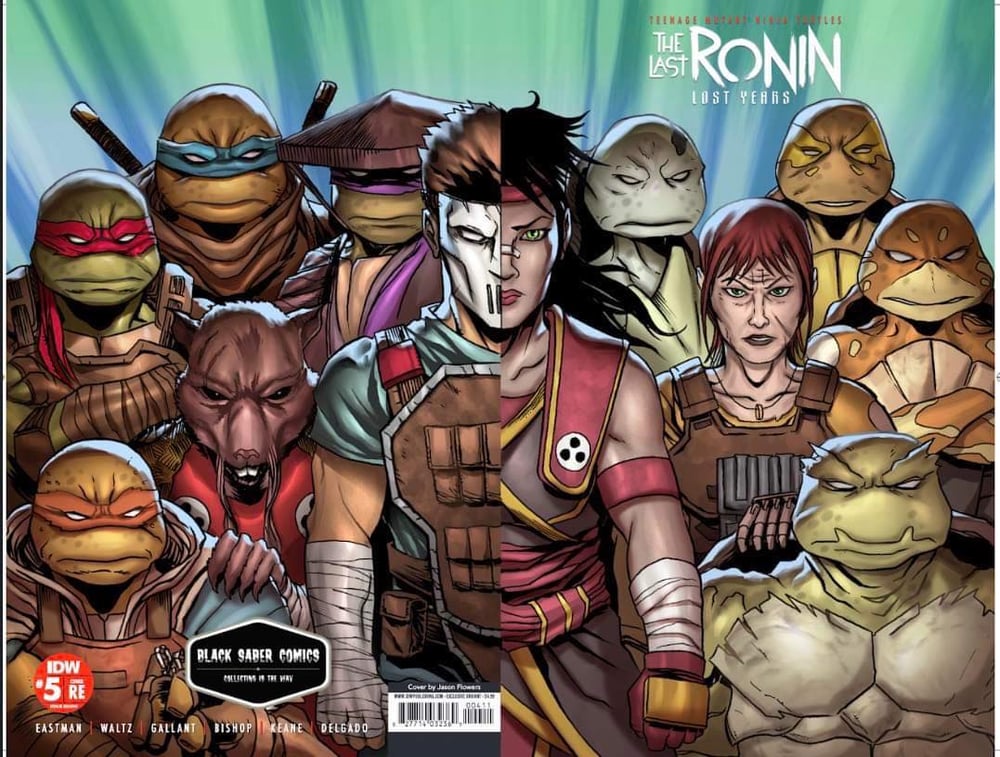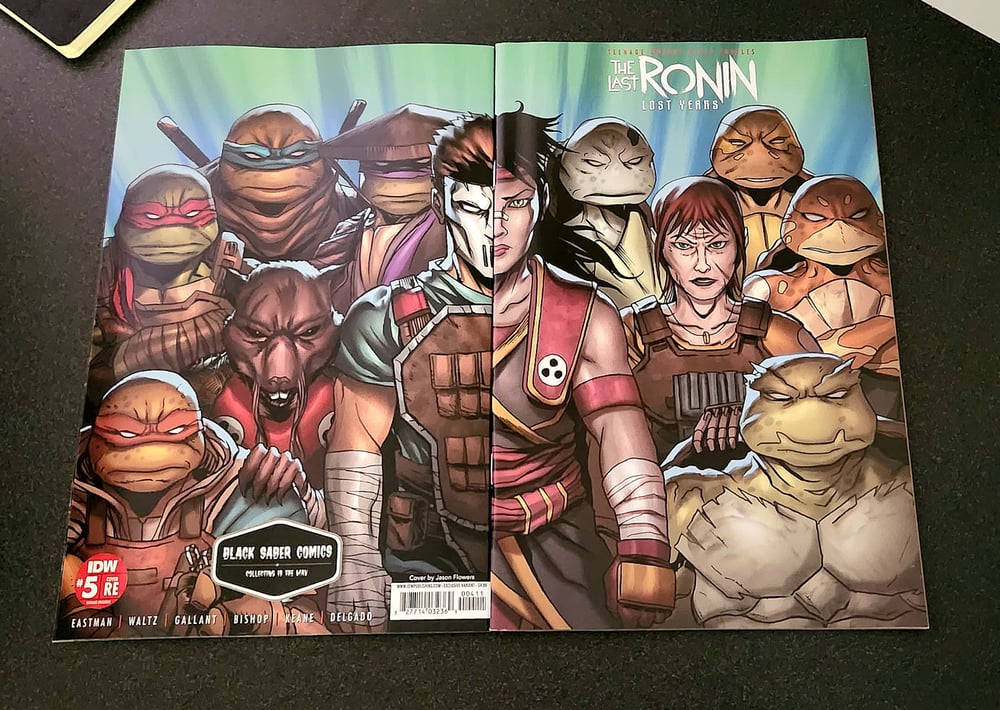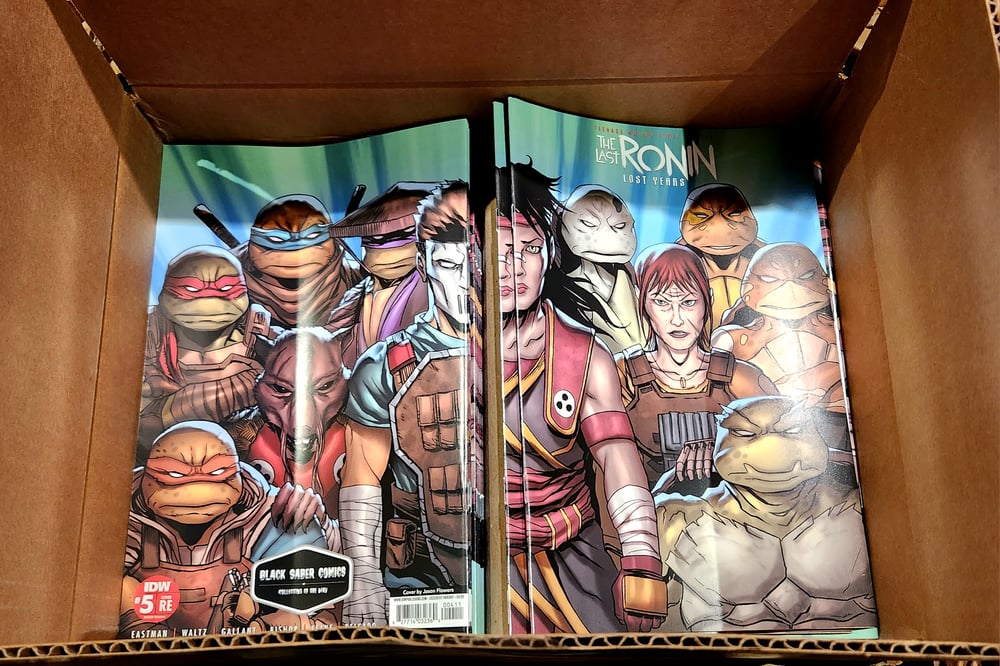 ~Black Saber Comics variant - Limited to 333 copies (shared)~
(Cover Artist) Jason Flowers (Colorist) Daniel Chavez
BOOK OPTIONS INCLUDE:
- Unsigned or Signed - $20
- Signed/Remarque - $40 [[[-TAKING A LIMITED AMOUNT - ONLY TEN-]]]
All books will be 9.2+ condition or greater. I CAN NOT guarantee raw books to be 9.8+
NOTE: If you purchase multiple items in the same order, they will not ship until all items are released. If you'd like to purchase items currently in stock, a separate order is suggested.
Please allow up to 14 business days for books to ship out from date of release.
THANK YOU ALL FOR THE SUPPORT!!!