DEMON BLOOD Preview Edition LTD. 50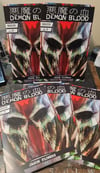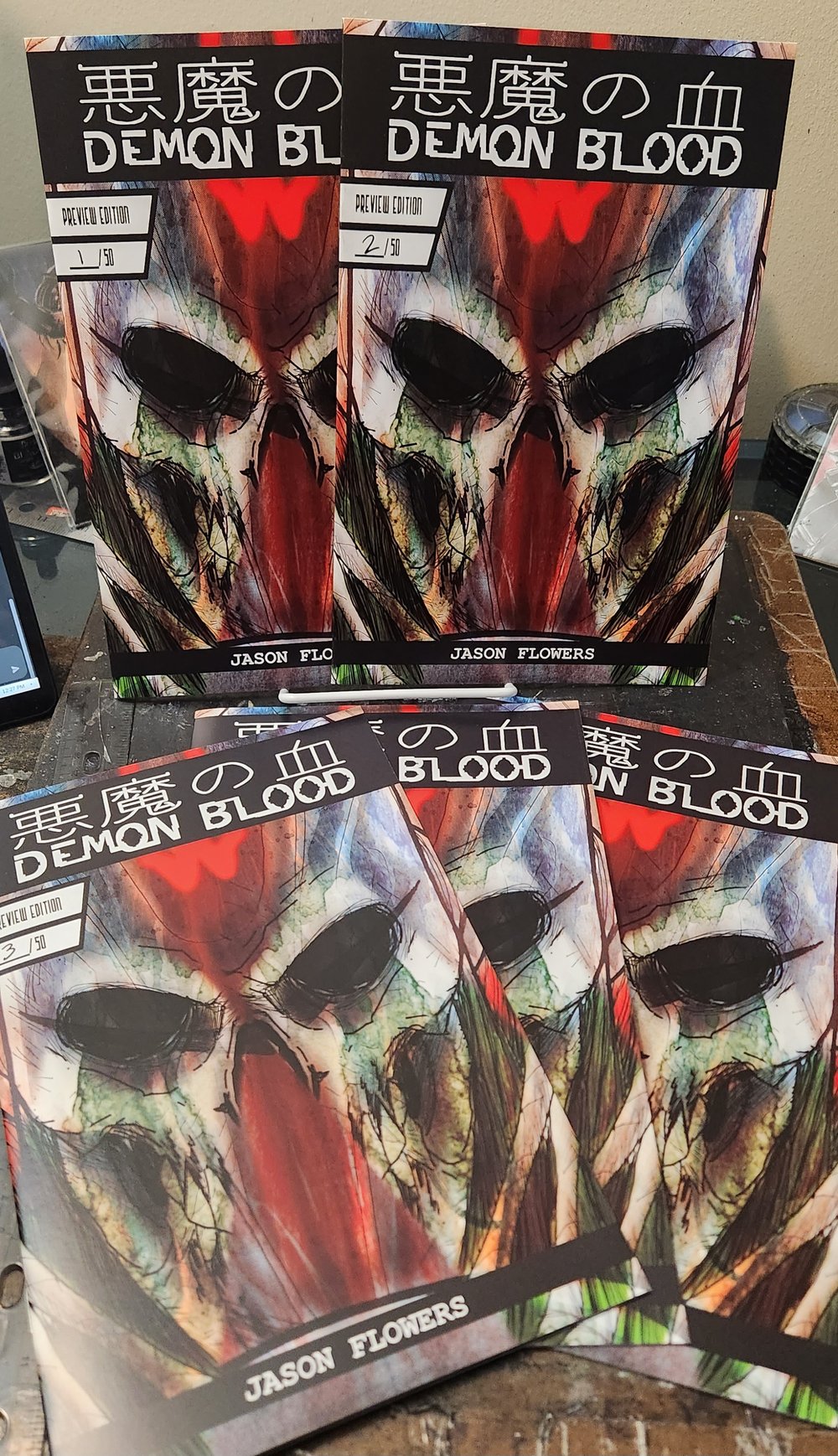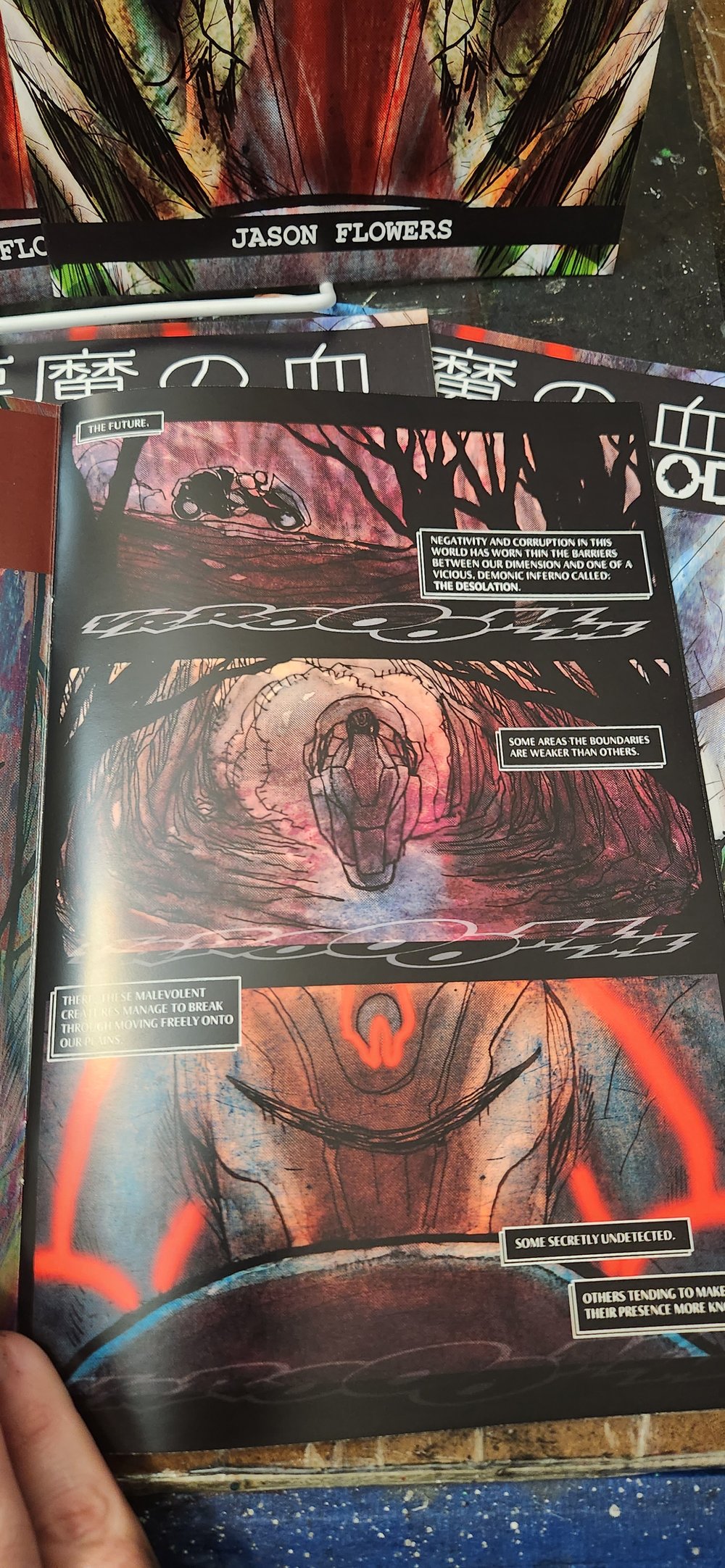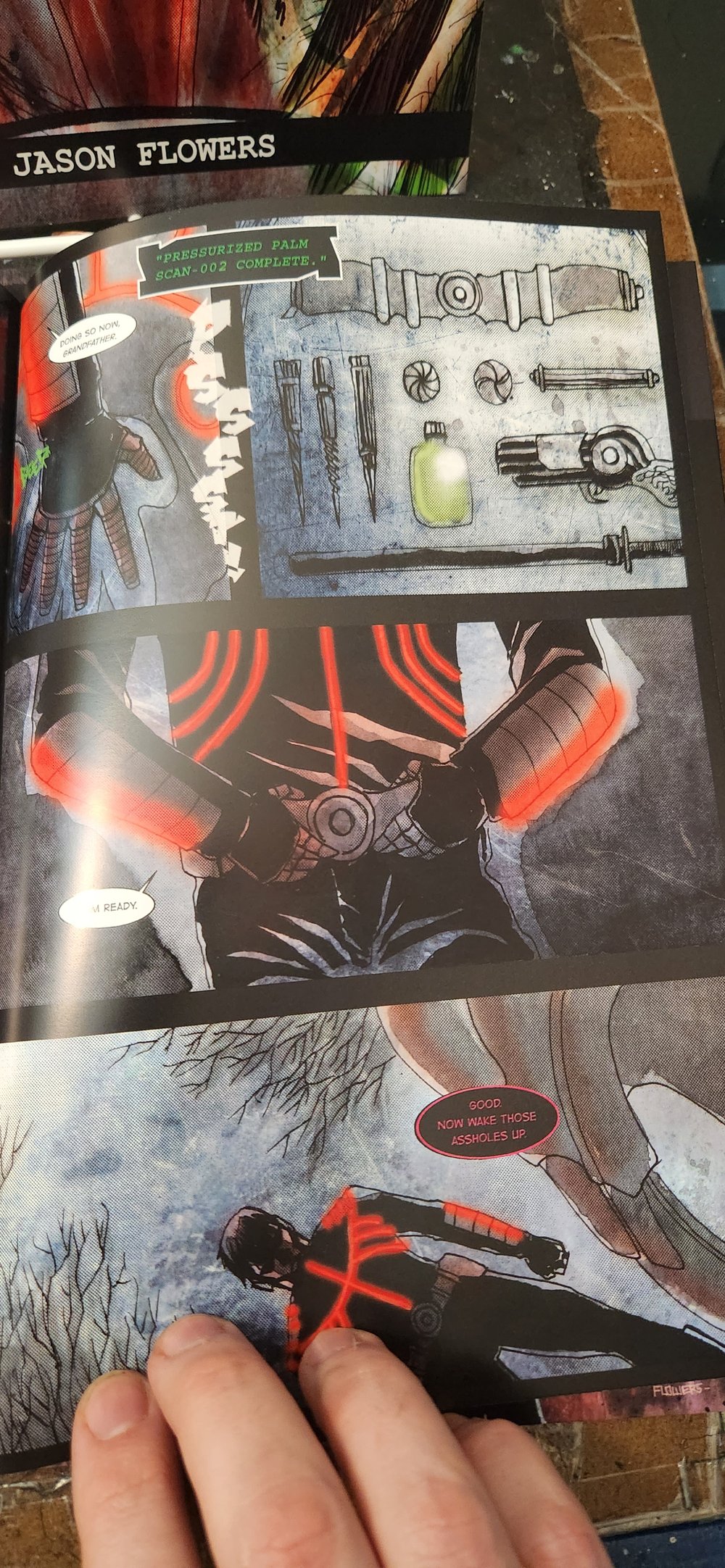 DEMON BLOOD has arrived!
The growing negativity of the world has caused rips to parallel dimensions of hungry demonic creatures called the Desolation. The monsters have taken sanctuary in our world and a new breed of hunters have risen to take them out. But in order to survive the war ahead they will need to resurrect one of their fallen and the only way to do that is with very specific type of DEMON BLOOD.
This 12 page preview edition in full-color is limited to only 50 hand numbered copies.
Each book comes signed and includes a limited edition holographic sticker with each copy (as supplies lasts)