Bounty Bullfrog #1 - INK WASHED EDITION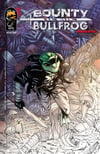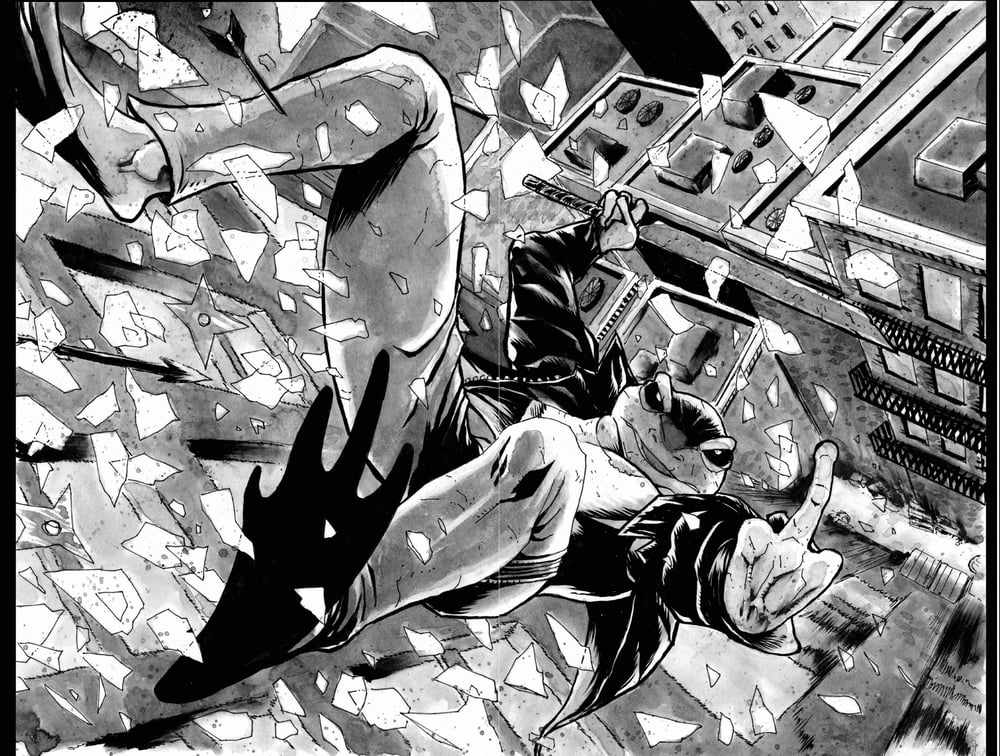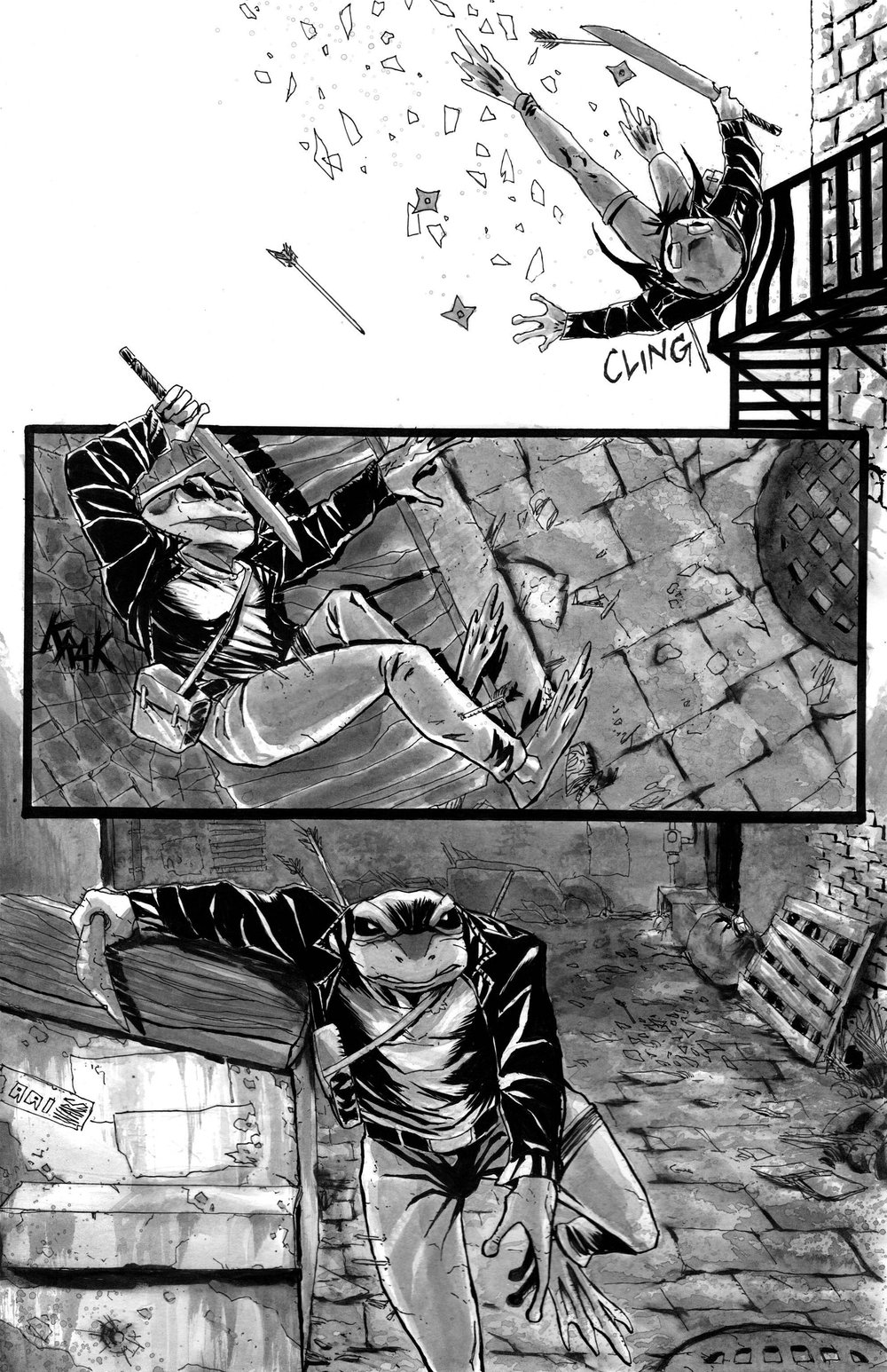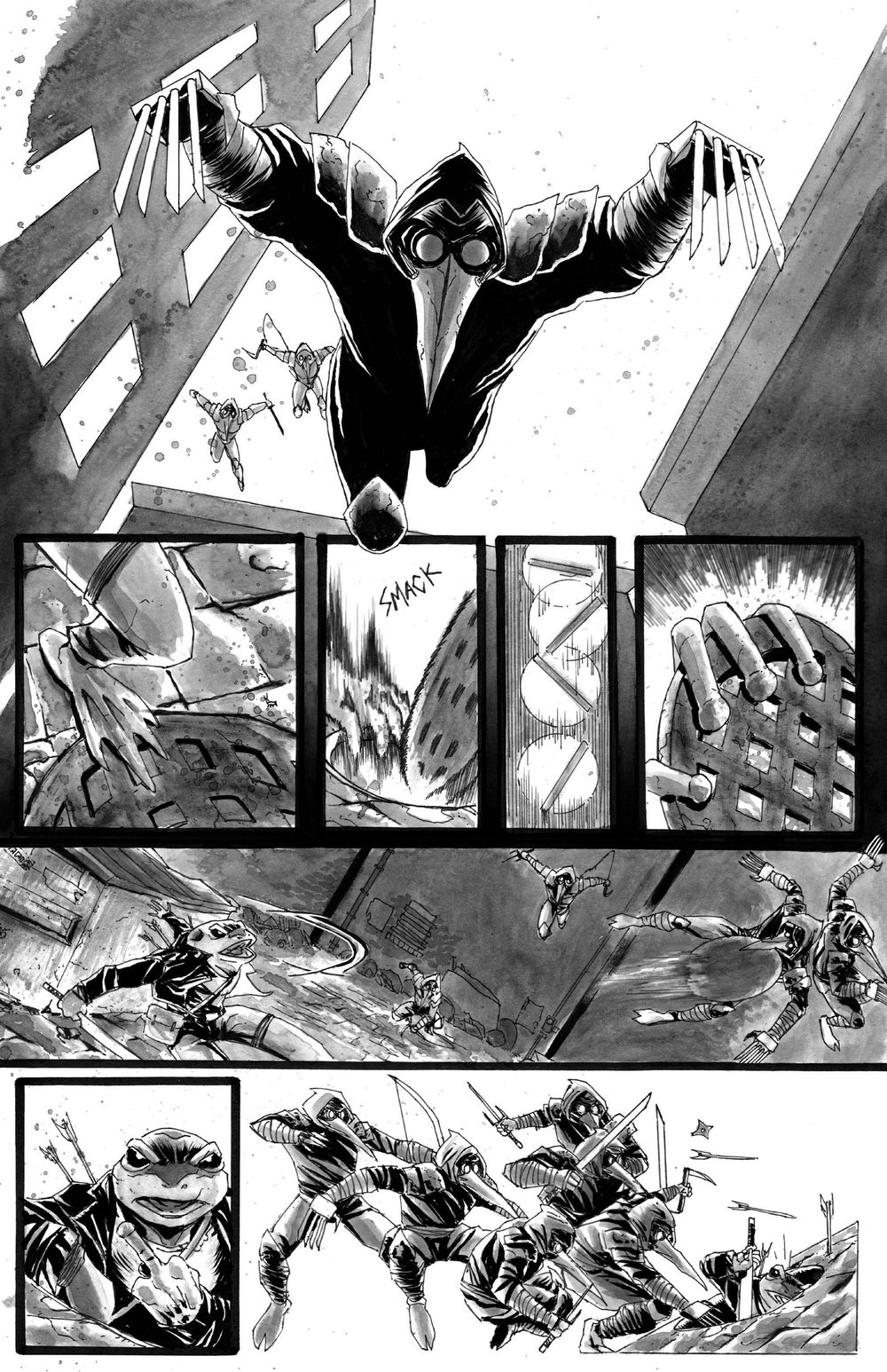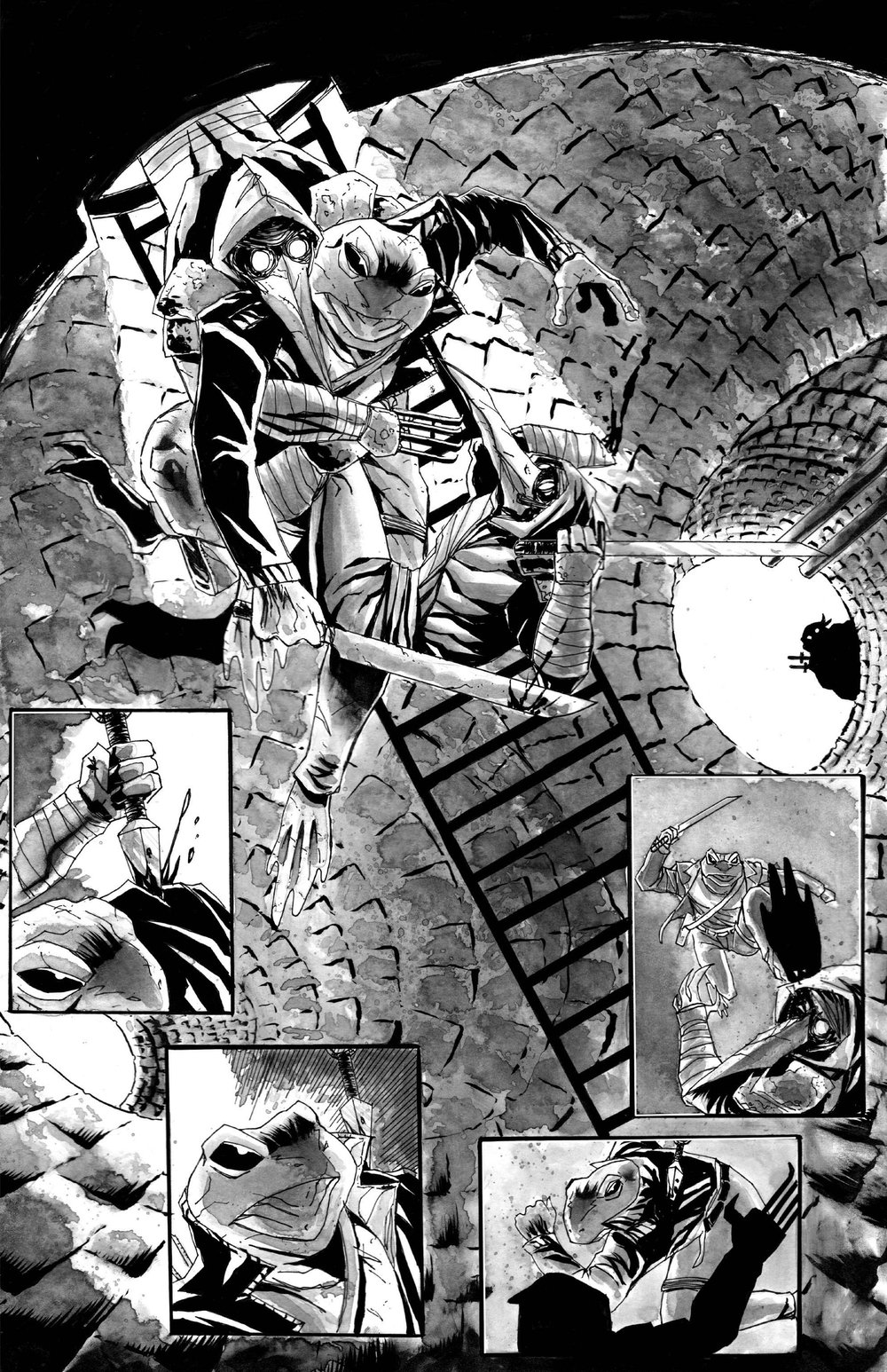 If you are a true lover of comics as I am, then you will enjoy this wordless raw, ink washed edition of the first issue of Bounty Bullfrog #1!
28 pages of crazy frog fighting action!
All books come raw, signed or remarqued. Choose the option below.
Books will begin shipping first week of April 2022~